I started Layer + ink full-time in the Autumn of 2020 after spending time growing my knowledge of the industry and refining my skills through working in design agencies. I absolutely loved working collaboratively with so many different clients, being an information sponge soaking up all the knowledge and creative process that came with working in a team of designers. This gave me the best platform to go out and do my own thing, knowing what I was providing to my clients was coming from a solid background in design and marketing.
My specialisms lie in visual identity, printed collateral and digital creative and I can help grow brands with both beautiful and meaningful design. I have been lucky enough to work on design projects for many sectors including Hospitality, Media, Architecture, Education, Construction, Health and Beauty, Fitness and more.
How did I get to this point? Well, my passion for all things creative led me to study Graphic Communication at the University for the Creative Arts in Farnham, where in 2016, I graduated with a First Class Honours Degree. Since then I've worked on some really exciting projects, collaborated with other designers and helped businesses across the world to communicate their true brand values.
Creativity is at the heart of what I do and I'm always looking for exciting new projects to share ideas and develop brands to be the best they can be.
Working with passionate and ambitious brands to take your business to the next level and go beyond expectations.
WHAT WOULD I DO IF I WASN'T A DESIGNER?
Definitely something still within the creative industry. I love interior design, photography and floristry so probably one of those.
I'm a self confessed cat lady and not ashamed.
Buying more homeware and cushions that I can realistically fit in my house!
FAVOURITE PART OF THE DESIGN PROCESS?
Seeing my client's brands come to life and thriving in the real world.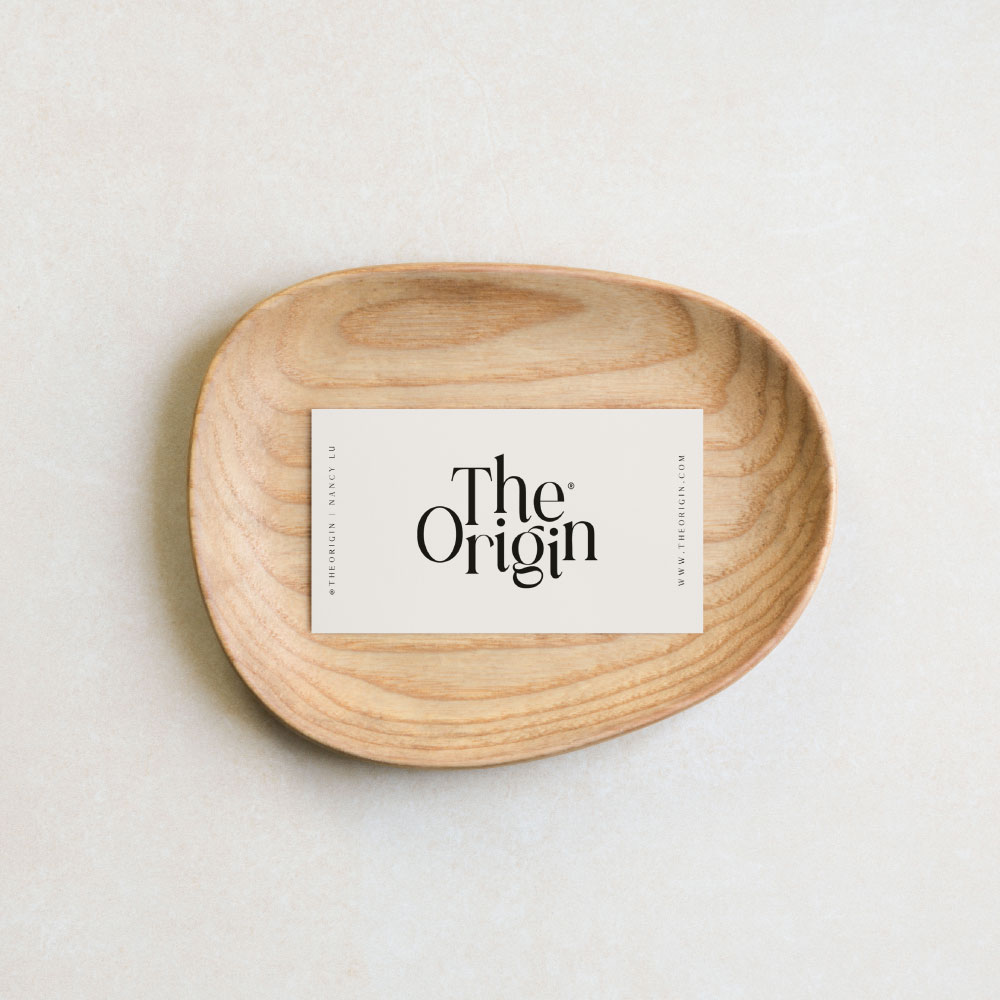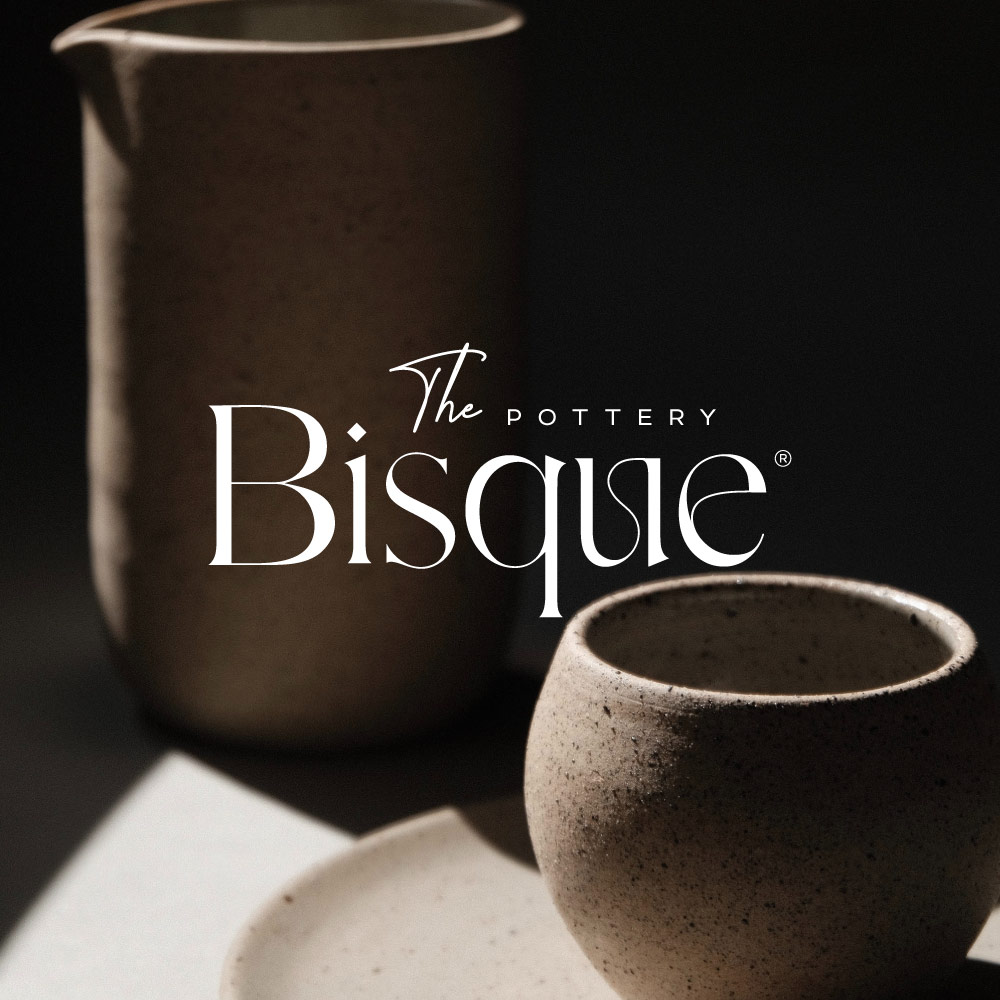 Whether you're a start-up, or fully established business, I go above and beyond to make the design process as easy and as stress free as possible. Working closely with you, I ensure your business truly reflects your personality, passions and values.
Brand Identity
Editorial Design
Social Content
Brochures and Leaflets
Website Design
Wedding and Event Stationery
Digital Assets
Brand Guidelines
Business and Loyalty cards
Abi produces effective solutions that deliver on the brief. Not only is she an incredible graphic designer, she is easy to talk to and will work collaboratively with you to get the best possible result. Highly recommended!