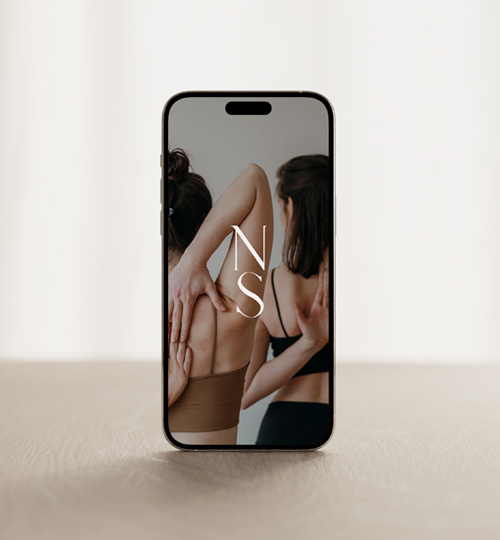 Working with passionate and ambitious business owners to take your brand to the next level.
Starting a business, it's normal to dream big and be ambitious and why shouldn't you be? But to reach those ambitions, you need a strong visual identity that's memorable, generates excitement and gives you that competitive edge.
We go above and beyond to make the design process as easy and as stress free as possible, working closely with you at all stages to ensure your business reflects your personality, passions, values and target audience.
Investing in your business can impact hugely on how quickly you're able to scale, and how much customers will value your products and services. Our branding packages are tailored to suit different levels of budget and give you the brand you need to excel from the start.
Good design isn't just beautiful (although it helps!). Brands have a story behind them, which a visual identity helps to portray. This is why I take a full brief and listen to any preferences before beginning to make sure what I'm designing suits your needs and is also suitable for your audience.
We have four brand packages to cover different levels of investment, all of which include three logo suite options to ensure you'll be confident in your final decisions.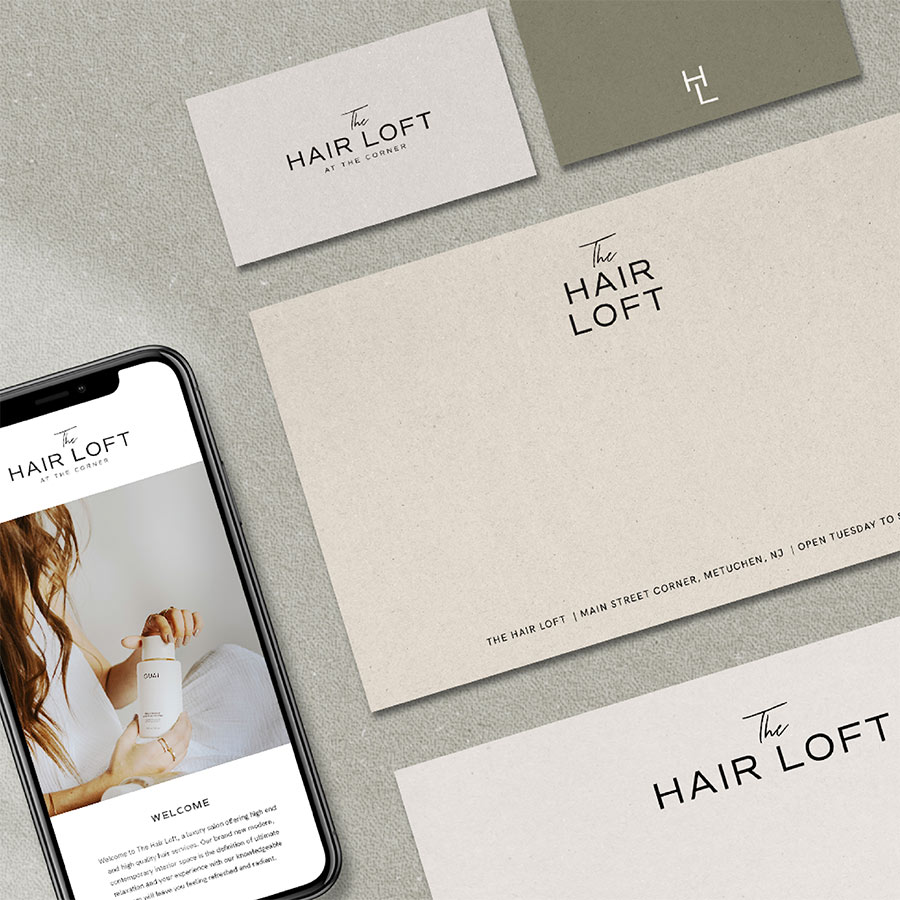 "I'm so pleased that I came across Abi and Layer + ink. Abi has been an absolute dream to work with. From our initial emails and the brand questionnaire to receiving the final files, Abi's service was impeccable. Abi took time to understand my business, and her designs completely capture our spirit and what we're all about. She has created something far better than what I could have imagined. I'm very happy with the outcome and I can't wait to use the designs to introduce my business to the world."